News, Media Interviews and reviews can all be found here. As you can see Lisa has been quite busy in the past year welcoming non-voters and those who want to lean in to politics and their government. Click around and listen in to some of the interviews. Please share these with everyone you think would like to get comfy in their country and we will post new interviews as we get them.
Segment Proposals For News Media:
Me, The People Everything you need to understand today's politics Segment Proposal
'Me, The People' Vote - Lisa Fontana Sizzle Reel - Click To View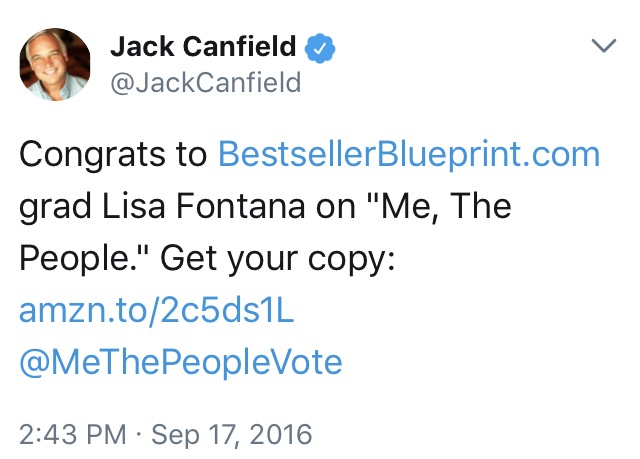 Watch Citizen Cupcake Daily On Facebook Live
Watch Now!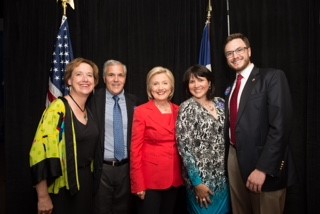 Part of the fourth fight in the Hillary for America Campaign Launch Speech: Reforming Our Government and Revitalizing Our Democracy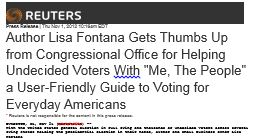 "I appreciate the time and effort you put into this and the sentiments directed toward resolution." Michael Smerconish (POTUS Radio/CNN)

Jose Diaz MSNBC Quote on 'Me, The People'
"This is a good idea!" – Jose Diaz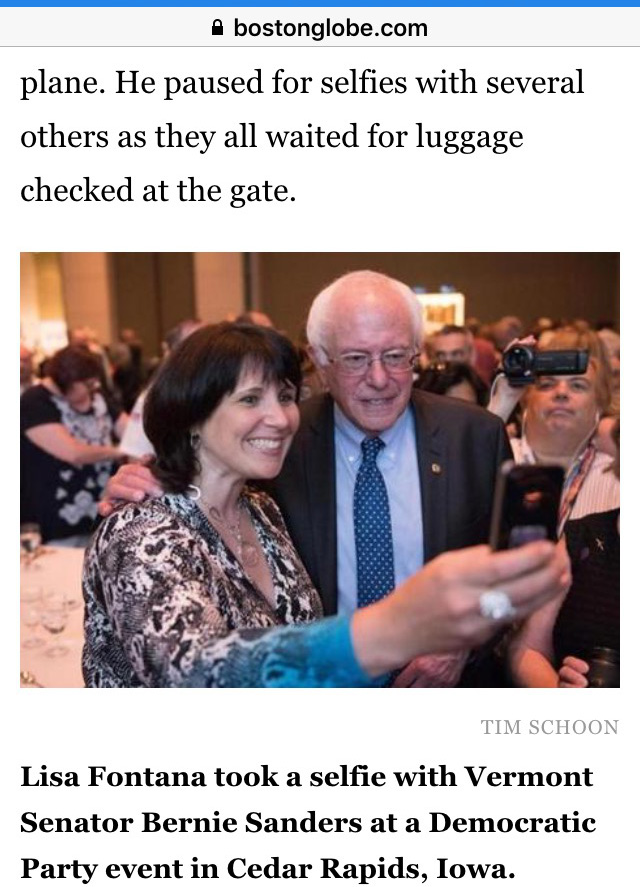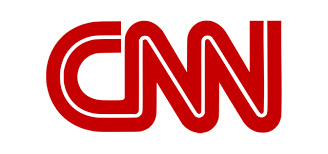 Alisyn Camerota CNN- "You should be in broadcasting"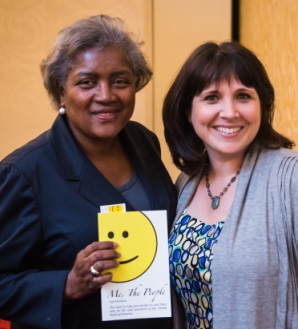 "Keep reaching out with your writing" Donna Brazile CNN
Copyright Me The People 2017